BreakAway
BREAKAWAY 
BreakAway is one of Central Illinois' favorite live bands, featuring covers of 80's rock, country favorites, and a wide variety of everything in between.  With hundreds of performances in their nine-year history, BreakAway has entertained thousands of people across Illinois via radio, television and live venues of all descriptions.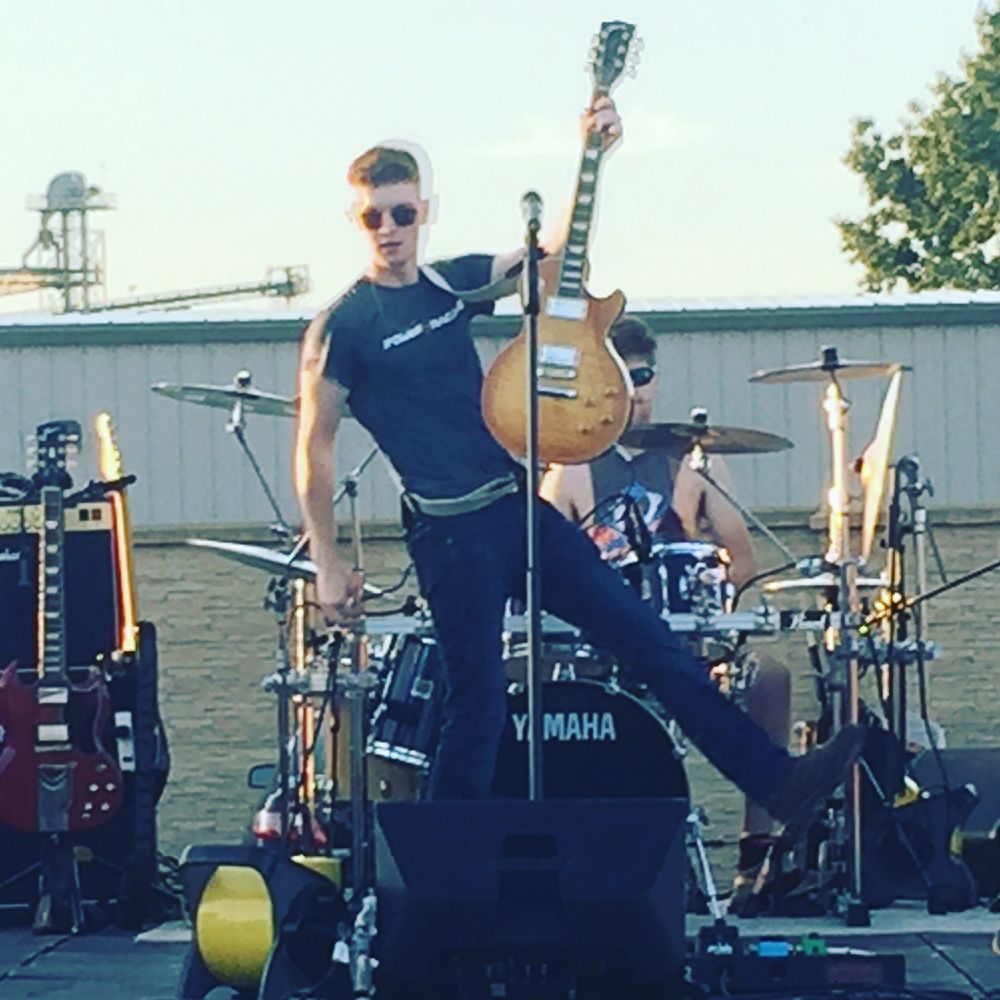 Will Sharp -
Vocals and Rhythm Guitar
Will has been playing guitar for over a decade and has been singing for close to that. His voice is a powerhouse combinaiton of AC/DC and Guns N' Roses style.
Hunter Laughhunn -
Lead Guitar
Heavily influenced by country and rock music, Hunter combines the two perfectly in his playing. After over 10 years of practicing, playing live, and teaching, his guitar proficiency is unquestionable.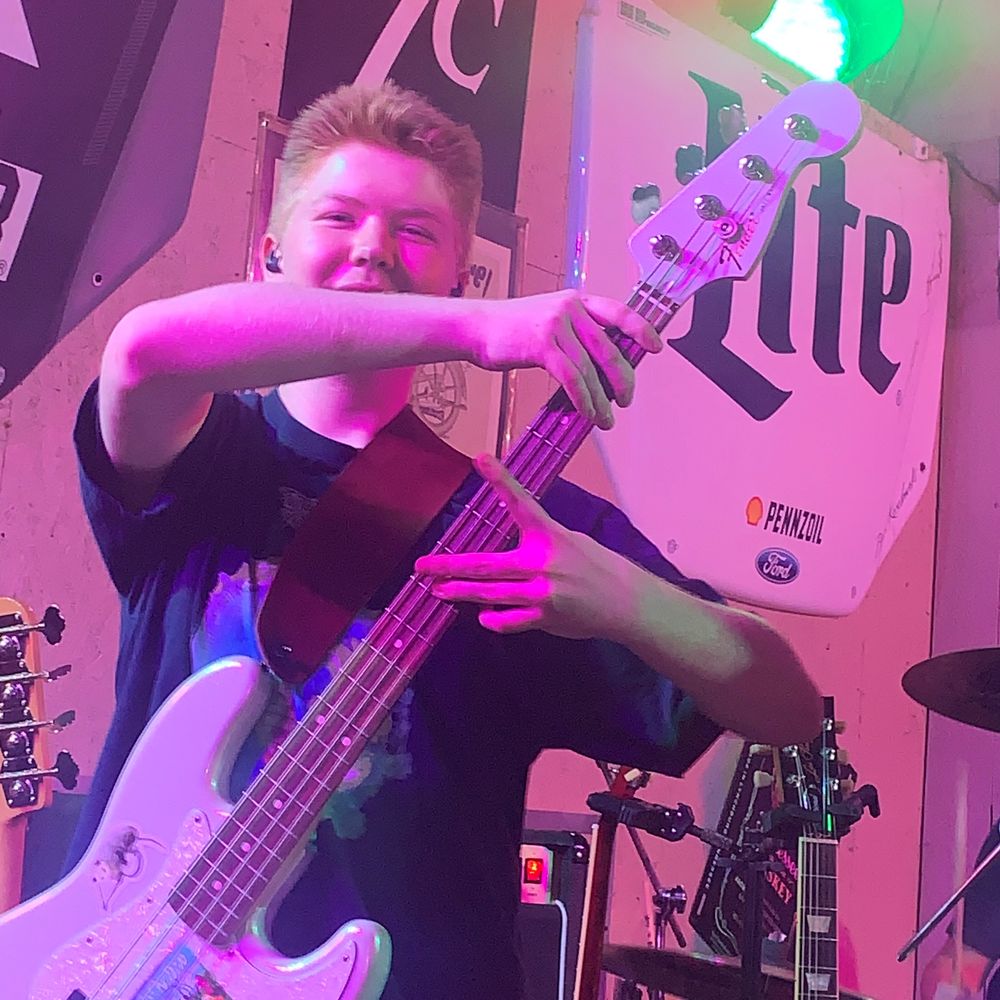 Dante Minardi -
Bass Guitar
A heavy hitting bass is what every band needs, and Dante's style is exactly that. After only 4 yearsof playing, his hand is steady and skill is unparalleled.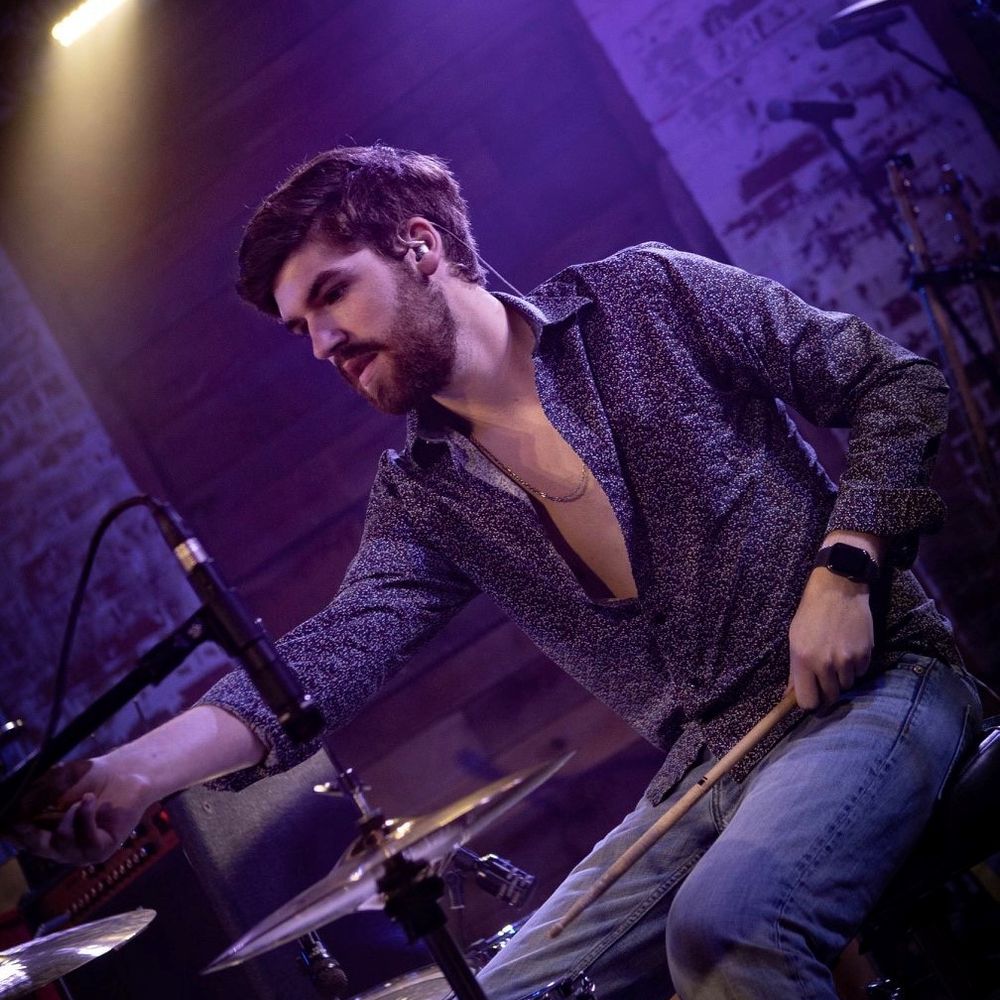 Spencer Sharp -
Drums
Playing the drums for most of his life, Spencer has been influenced by many drummers. He effortlessly combines his favorite styles into the music he plays.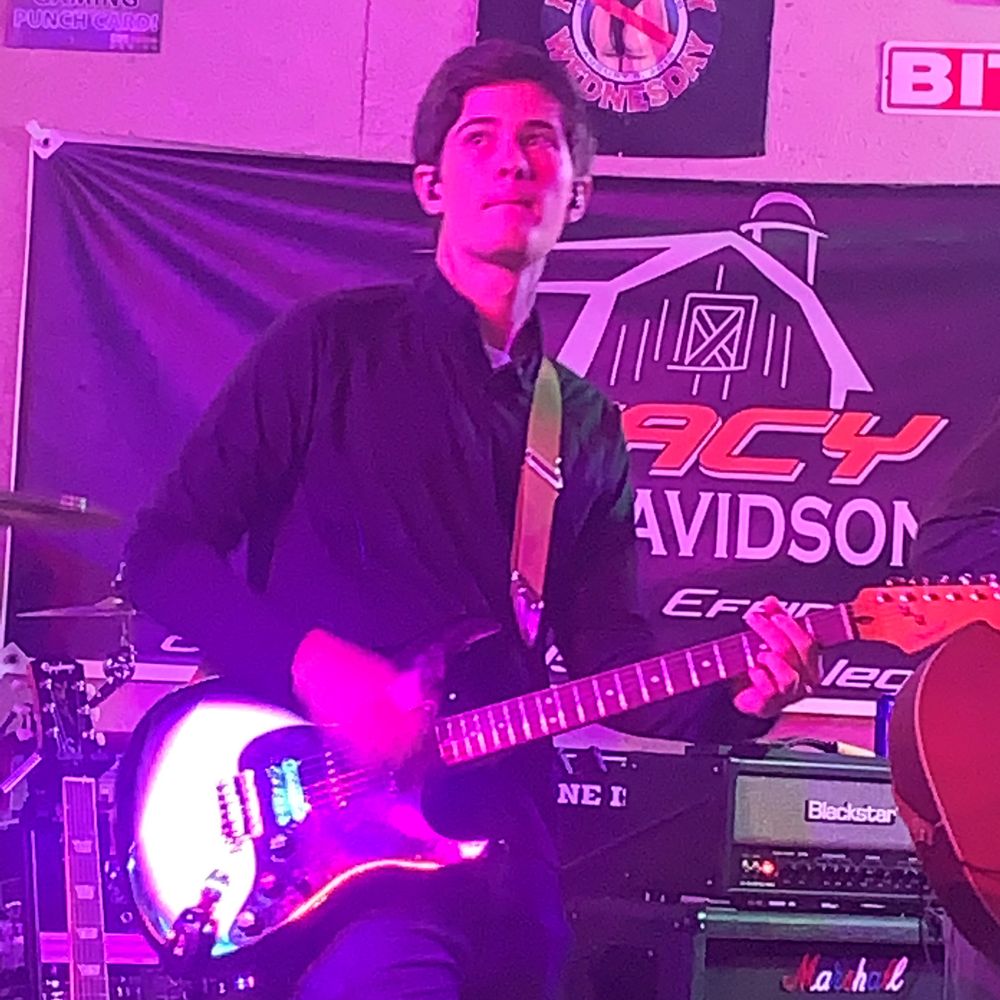 Spencer Ferrar -
Rhythm Guitar
As a guitar teacher and student himself, Spencer has taken all of his influences and put them into his own hard hitting rhythm style.